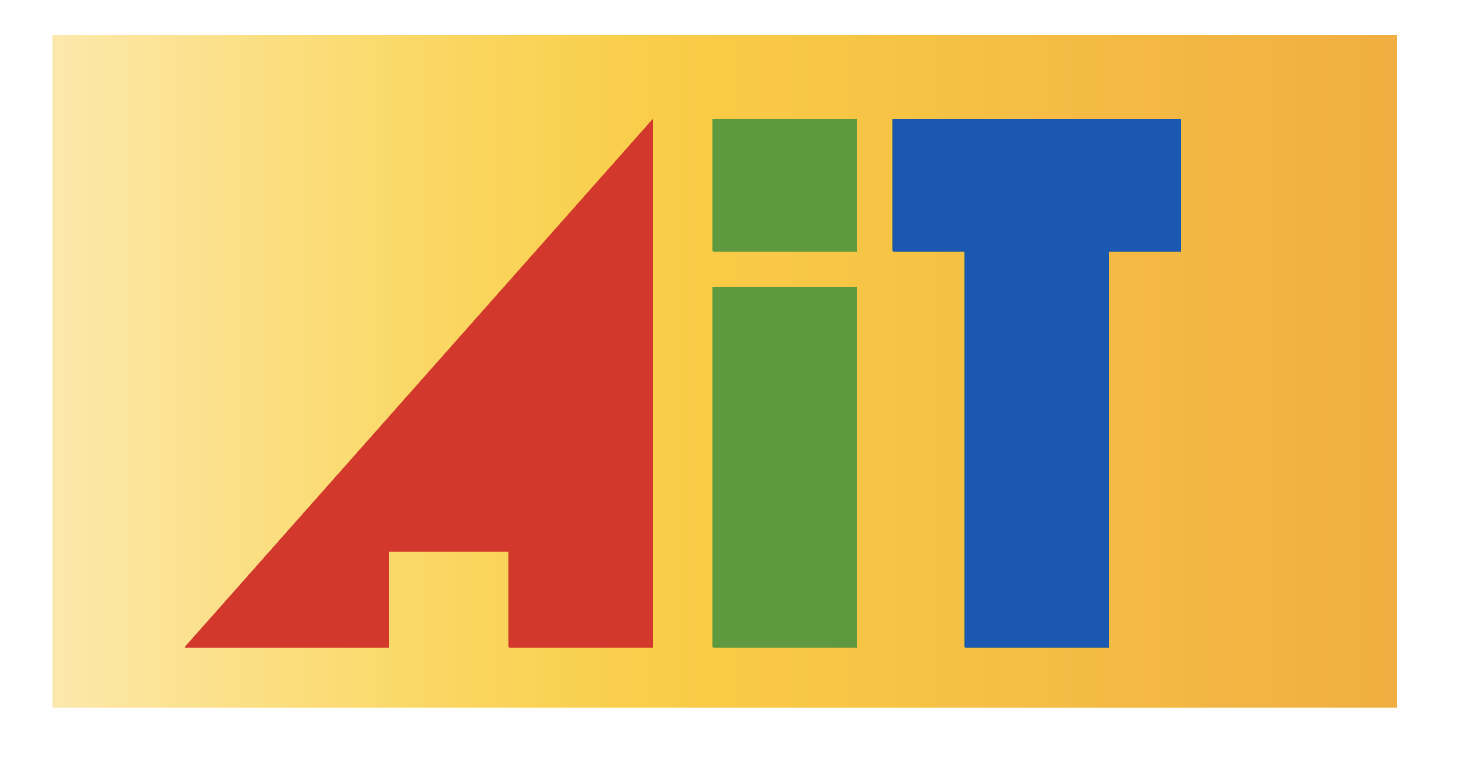 Days Listed: 20 days
45 Views
Advanced International Translations is an international translation agency and localization and software development company, which has been providing high-quality translation and localization services since 1998. AIT is headquartered in Kyiv, the capital of Ukraine.
In 2001 we expanded the sphere of our business supplementing high-tech translation services with the development of high-quality software for the translation industry. This new direction has rapidly evolved into a strong area of competence, which in turn has helped us to further enhance our Ukrainian translation and Russian translation services.
Our Mission
The corporate team of Advanced International Translations is dedicated to pursuing its unique path within the global translation industry with 3 main objectives:
– Development of top performing software products for the translation industry;
– Excellent Ukrainian translation and localization services done by top experts;
– Excellent Russian translation and localization services done by top experts.
Our Values
Experience. The corporate team of Advanced International Translations continues to build on its 7-year experience of delivering high-quality Ukrainian and Russian translation jobs to top international corporations and producing innovative software for freelance translators and translation agencies worldwide. Through historical changes we navigate our company towards new challenges, learning from the past and proudly looking into the future.
Excellence. The Corporate Experts of Advanced International Translations continuously deliver top quality products and services. We value the part of our lives, which we spend at AIT and would like to use that time with maximum efficiency. Every moment is unique and the moment not seized is a moment wasted.
Innovation. We constantly upgrade our work processes, level of products and services delivered. The long road of evolution has brought humans to computers — we are continuing this evolution by providing the modern translation industry with useful software, which saves time and enhances business processes.
Video
Listings Nearby
Looking for something different? Check these nearby listings.